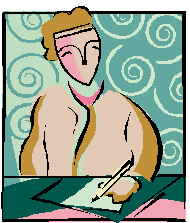 The San Antonio Writing Project
Welcome to the San Antonio Writing Project, a new part of the 200+ site network of the National Writing Project, hosted by The University of Texas at San Antonio. SAWP and its eleven sister sites in Texas (see NWP-TX) are dedicated to the improvement of the teaching of writing in Texas classrooms K-college. With the guidance of NWP's teachers-teaching-teachers model, we provide opportunities for teachers to share their knowledge, expertise, and teaching practices.
Invitational Summer Institute 2008
Get information on this summer's Institute. Online application available. Applications due April 1st.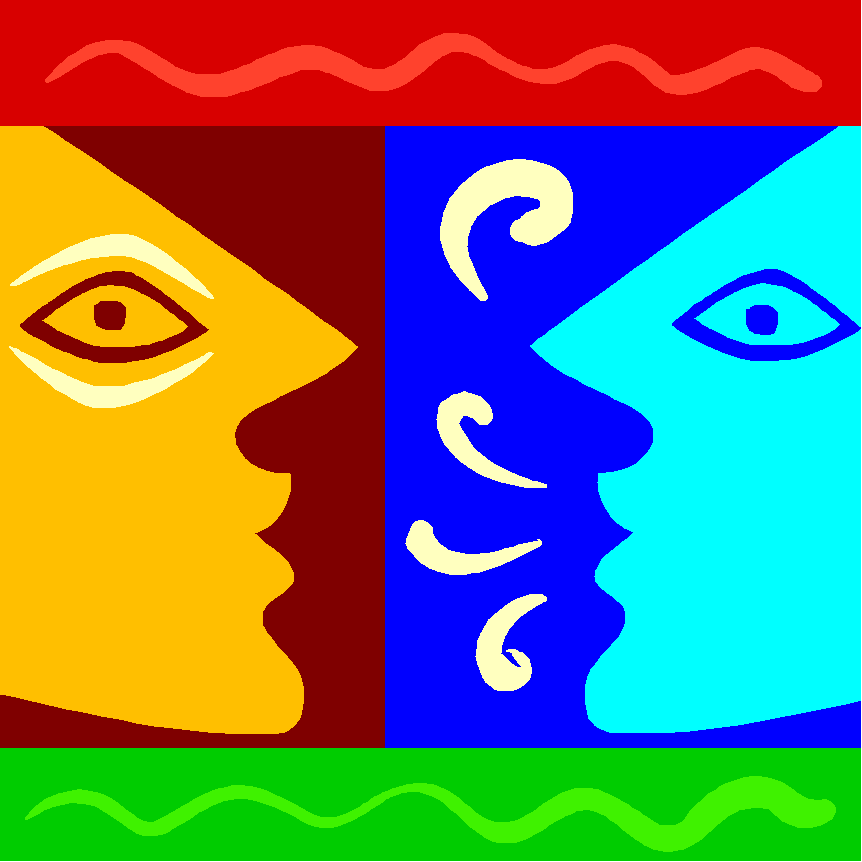 The Cuentos Project
Getting San Antonio area students to tell their family stories
The National Writing Project is an authorized professional development provider under the Elementary and Secondary Education Act (otherwise known as No Child Left Behind). Title II funds under this NCLB Act may be used by schools and school districts for "the improvement of the quality of student writing and learning … to improve the teaching of writing and the use of writing as a part of the learning process in our Nation's classrooms." (NCLB Act, Subpart 2, Sec. 2332 National Writing Project)